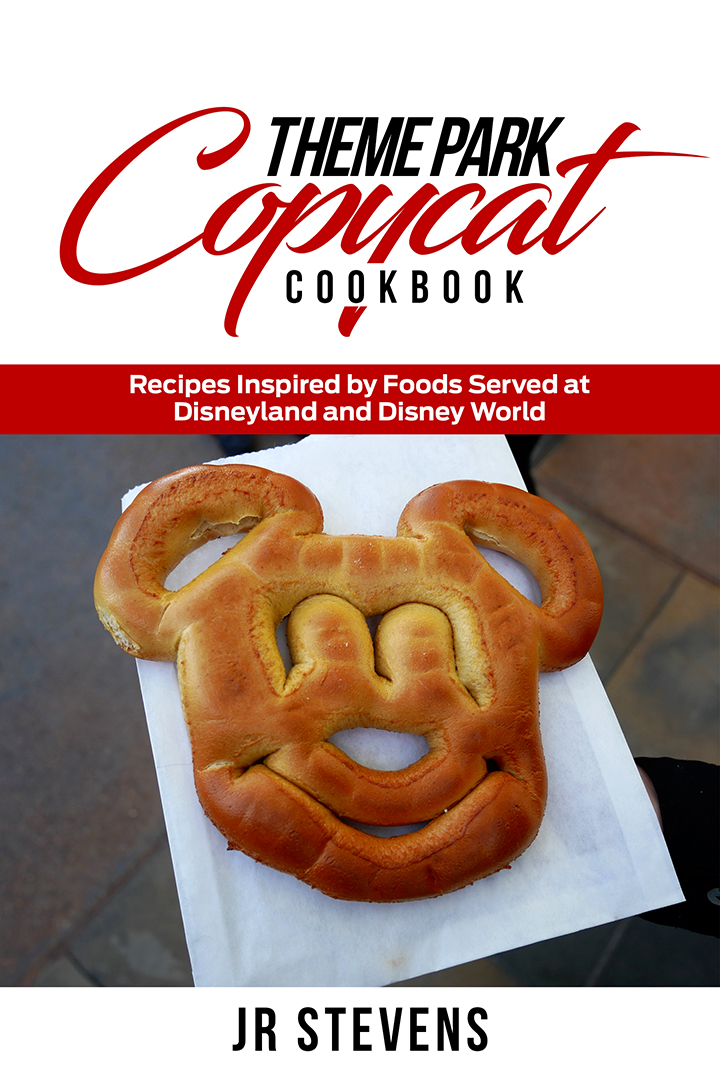 The theme parks Disneyland and Disney World represent a cornucopia of foods to eat. After the rides, it's one of the best parts of your experience. From beverages, breaksfast eats, sweets and savory main courses, you can have all the copycat recipes to make your favorites in your own home. Remember the long time favorite Disneyland's Famous Dole Whip? How about Pooh's Honey Milkshake. Or, Port Orleans Beignets. You will find over 100 recipes of Disneyland and Disney World favorites. Other Disney favorites you will find include: Disney Park Turkey Leg, Woody's Lunchbox Totchos, Blue Bayou Monte Cristo, Tigger Tails, Matterhorn Macaroons, and many, many others.
As an Amazon Associate I earn from qualifying purchases.
Categories: Cookbooks
Sorry, comments are closed for this item.