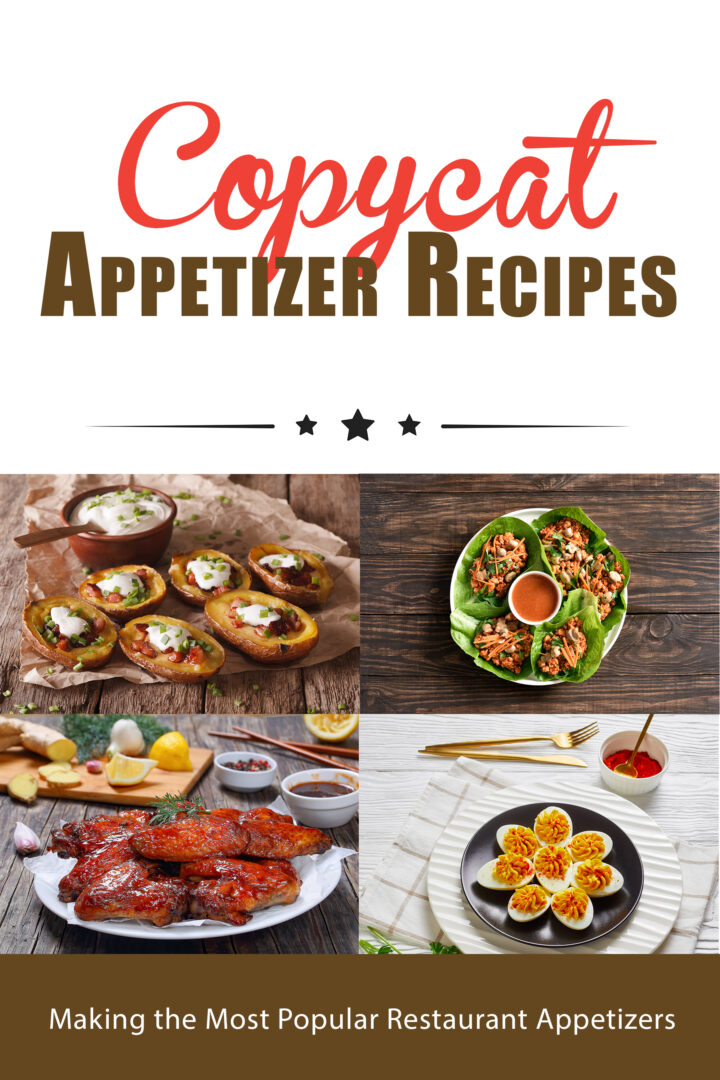 Great Appetizers from Great Restaurants
Discover more than 50 recipes that replicate appetizers served at these great restaurants: Applebee's, Bahama Breeze, Bar Louie, Benihana, BJ's, CPK, Cheesecake Factory, Chevy's, Claim Jumber Famous Dave's, Hooters, Joe's Crab Shak, KFC, Lazy Dog, Longhorn, Noodles & Company, Olive Garden, On the Border, Outback, P.F. Chang, Planet Hollywood, Red Robin, and TGI Friday's.
As an Amazon Associate I earn from qualifying purchases.
Categories: Cookbooks
Sorry, comments are closed for this item.