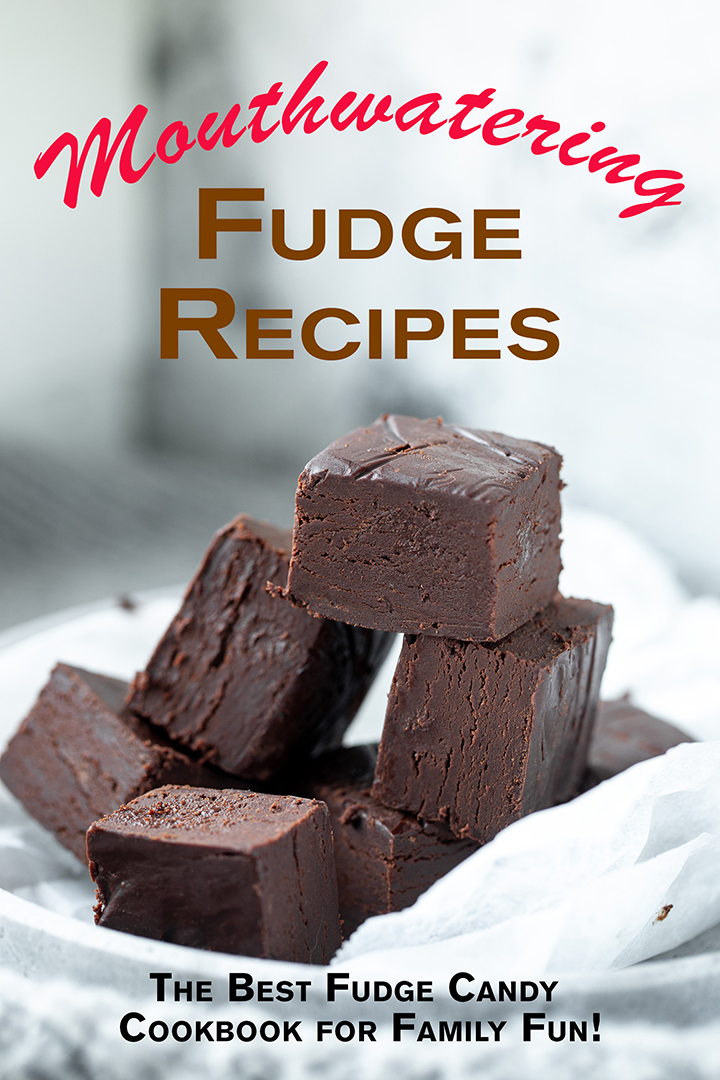 Fantastic Fudge For the Family
Fudge is believed to have been created when someone tried to make caramels and "fudged" up. The name stuck. And what a fabulous candy treat fudge has become.
Fudge is a mouthwatering candy made by mixing sugar, butter, and milk, then heating it to the soft-ball stage at 240F. It is then beat as the mixture cools so that it acquires a smooth, creamy consistency.
Discover over 50 easy fudge recipes that show you how to make traditional favorites like chocolate, vanilla, peanut butter, white chocolate, and butterscotch fudge. For unconventional fudge flavors, check out the Mexican Hot Chocolate Fudge, Malt Ball Fudge, Cotton Candy Fudge, Apple Pie Fudge, Root Beer Fudge, and Snickerdoodle Fudge.
Looking for adult treats? Check out our boozy fudge recipes featuring Bailey's & Cream Fudge, Irish Crème fudge, and Maple Bourbon Fudge.
Enjoy the fun of fudge making now by grabbing a copy of this book now.
As an Amazon Associate I earn from qualifying purchases.
Categories: Cookbooks
Sorry, comments are closed for this item.