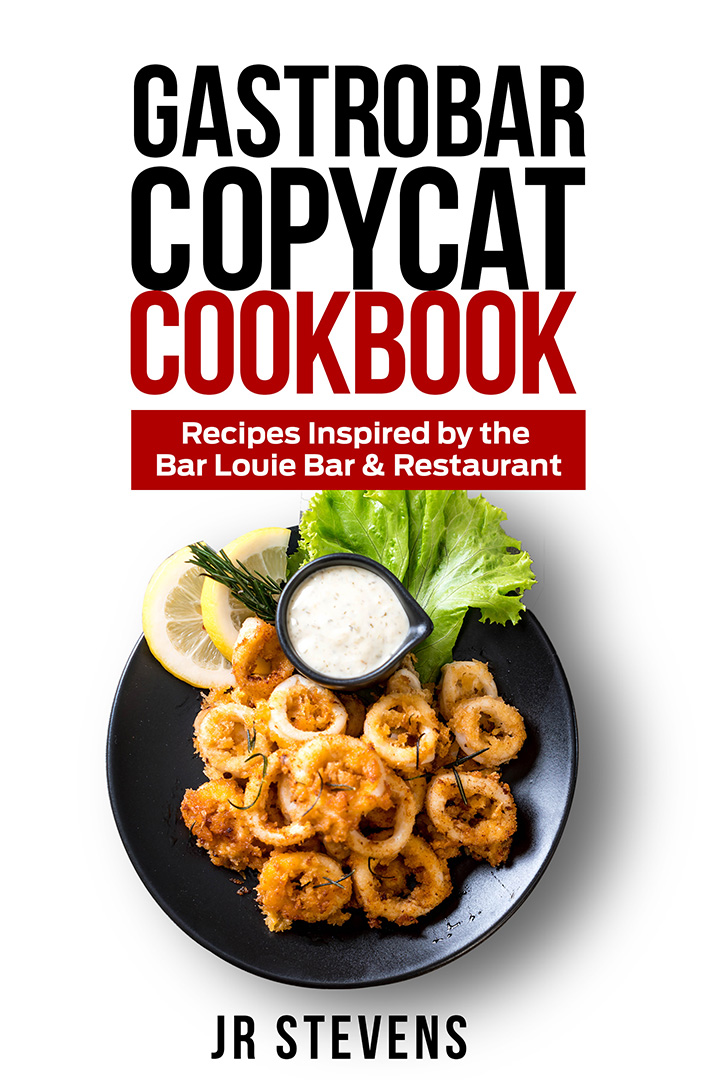 Bar Louie is a higher-end bar and restaurant chain that serves food, beer, and cocktails. There motto is "Eat. Drink. Be Happy." The tenets of the Original Gastrobar. Enjoy replicating at home this restaurant's unique cocktails & bar bites, flatbreads & burgers, entrees and decadent desserts.
As an Amazon Associate I earn from qualifying purchases.
Categories: Cookbooks
Sorry, comments are closed for this item.