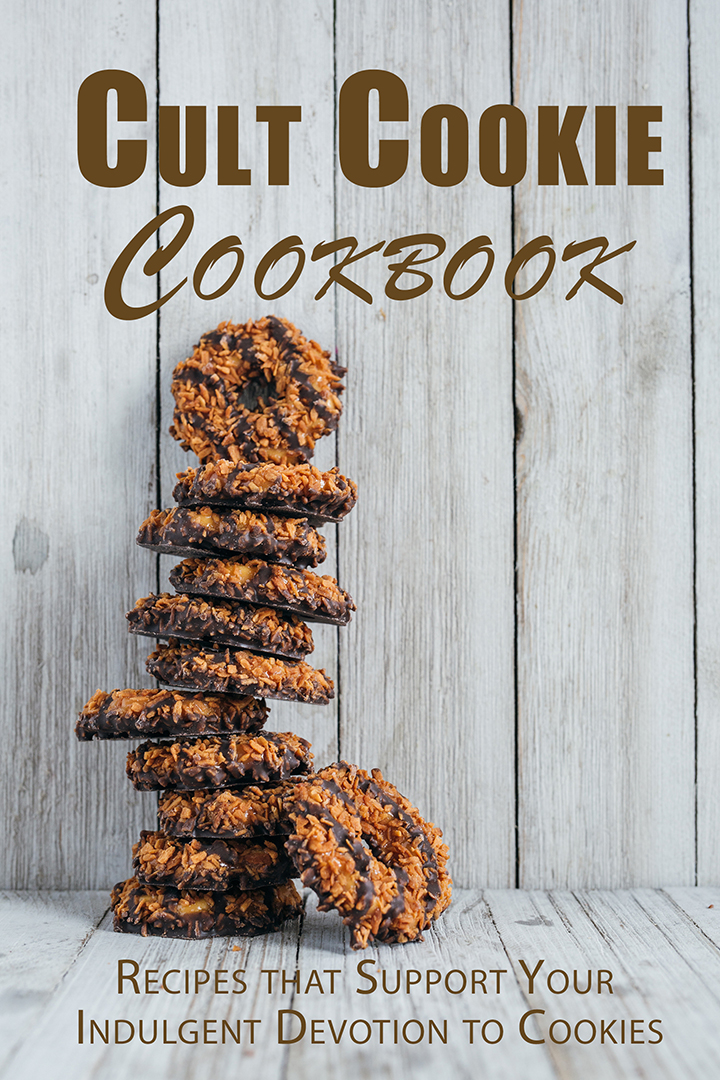 What is a cult cookie? Trendy, creative, delicious, amazing, outrageous, indulgent, luscious, epicurean, luxurious, and mouth watering are all words that can describe a cult cookie. Cookies recipes you will find in this recipe book, are so amazing, that they have a cult-like followers. Discover fabulous cookies you may never have tried before. Now, you can make them yourself at home.
With every recipe you make, you will discover why every cookie recipes has thousands of devoted followers. Recipes you can explore include Muddy Buddys, Chicago Cafeteria Butter Cookies, Crumbl Churro Cookies, Dirt Cake Cookies, Lemon Chiffon Cookies, Maple Bacon Sugar Cookies, Orange Creamsicle Cookies, Sticky Bun Cookies, Chubby Hubby Bars, By Cracky Bars, Samoas, Pina Colada Cookies, Double Delights, and many, many more.
As an Amazon Associate I earn from qualifying purchases.
Categories: Cookbooks
Comments
Sorry, comments are closed for this item.