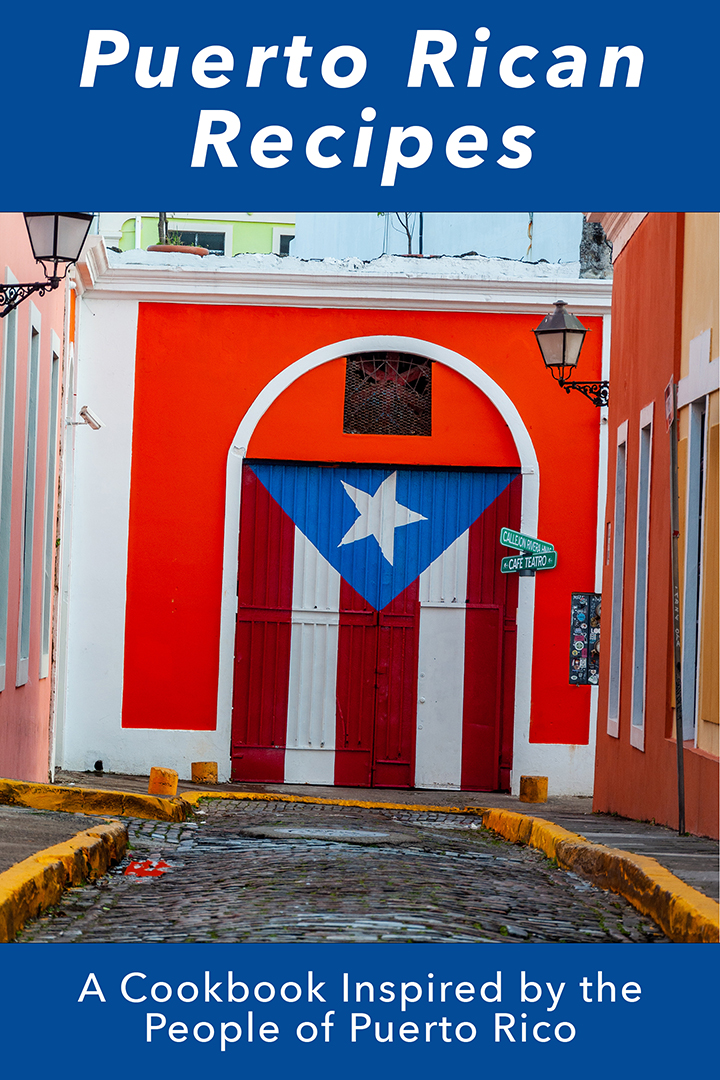 Get on Amazon
Master Puerto Rican Recipes & Cuisine
Puerto Rican recipes are rich with diverse and unique flavors and textures that meld together to create an extraordinary culinary extravaganza. Discover over 50 mouthwatering recipes that are quick and easy to make. Although Puerto Rican diets can vary significantly from day to day, there is some marked similarity to daily meals, which include meat, rice, and beans.
Locals call their cuisine cocina criolla—various cultures, including Spanish, Taino Arawak, and African, influence Puerto Rican cuisine. Although Puerto Rican cooking is somewhat similar to Spanish and other Latin American cuisines, it reflects a unique blend of influences, using indigenous seasonings and ingredients.
You find recipes from cocktails, appetizers, main courses, and desserts, all inspired by the great people of Puerto Rico.
As an Amazon Associate I earn from qualifying purchases.
Categories: Recipe Books
Sorry, comments are closed for this item.