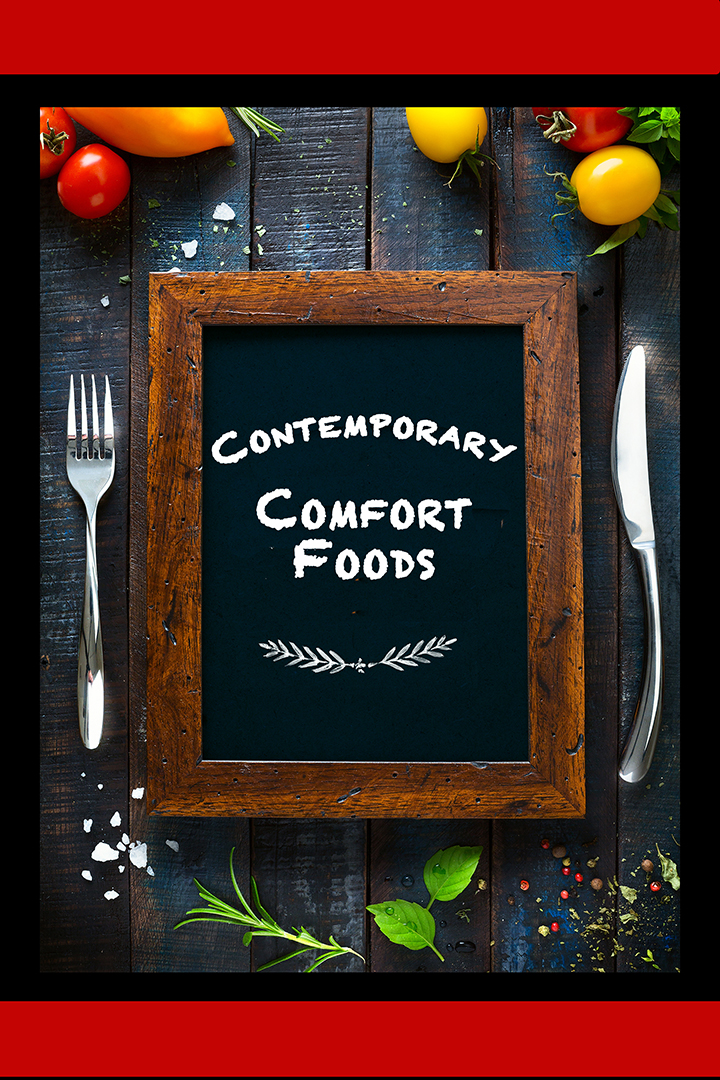 Modern & Contemporary Comfort Foods
In Contemporary Comfort Foods, Samantha Schwartz shares over 50 recipes uniquely modern and contemporary food that will warm your soul. A few of the recipes you can try include an Aztec Old Fashioned, Creamy Tomato Bisque, Pulled Pork Pot Stickers, Caramelize Meyer Lemon Spaghetti,Tuscan Turkey Roulade, Salted Caramel Apple Pie or a Banana Split Cake. Homme cooks can count on these easy-to-follow recipes. From cocktails to appetizers, from entrees to desserts, you'll discover recipes your entire family can enjoy.
As an Amazon Associate I earn from qualifying purchases.
Categories: Cookbooks
Sorry, comments are closed for this item.